Manang, nestled between the towering snowcapped mountains is equally rich in ancient culture and heritage. Ancient monasteries and chortens dot the landscape giving it a feel of being in the higher ground adjacent to Tibet. The alpine vegetation and the harsh climatic conditions make this hinterland an ideal playground for adventure thrill-seekers. The abundance of trails criss-cross the entire mountains, and the span of the valley make this place a Mecca for mountain bikers.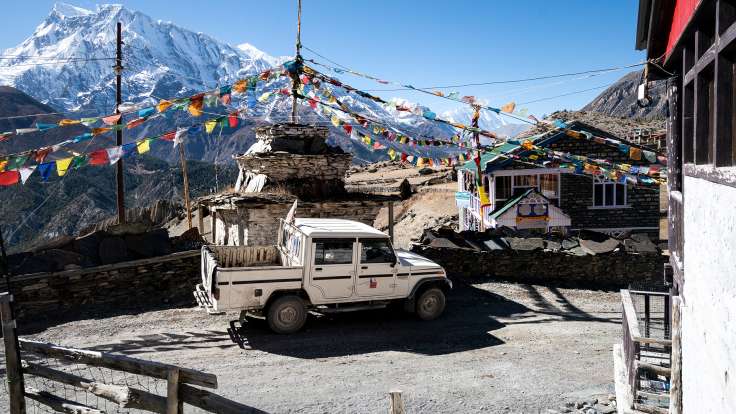 Cross country-ers bike the whole span of the 240km of famous Annapurna Circuit trekking trails during its ultimate ascent of 5416meters Thorong-La pass. Rare few free-riders ventured precariously rugged and high slopes of the Annapurna and Gangapurna mountains ranges.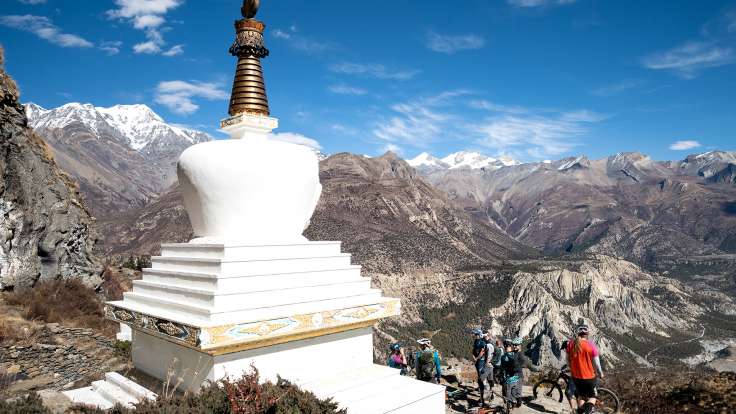 After many years of operating XC tours and similar format races in these mountains, we have discovered the lofty space of Enduro race. Yak Ru Enduro was born in 2017 in these magnificent mountains of Nepal, and it is here to stay.
We welcome you to explore this high country on your bikes, 4WD, a motorcycle or just plain walking. Whatever mode of transport you decide to choose, you are in for a treat.
This is real big mountain enduro race
Gabriel Amigo III, Philippines
Location and Route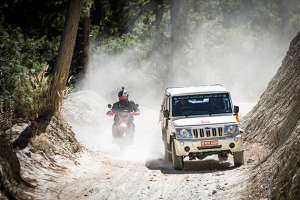 Annapurna Conservation Area, Manang District, Nepal. The spectacular journey will start with an airdrop from Kathmandu to the remote airstrip at Humde (3500 meters). Immediately afterwards, you will do some acclimatization ride and complete a prologue stage. The hub of the event will be in Ngawal (4 night's stay in Ngawal, before heading back down to Tal (1 night's visit). Thereafter one full day of post-race celebration ride leads back to Tal (1 night's stay) before transitioning to a vehicular transfer for the journey back to Kathmandu.
Accomodation
FOOD & HYDRATION
Weather & Clothing