We actively look for qualified volunteers to join our race every year. It is a fantastic way to get involved and participate in the adventure that is Yak Ru Race.
Join us to have serious fun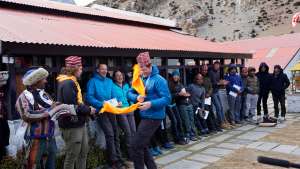 Our volunteers bring excellent skills, but the ultimate objective is to have fun. If you are a mountain biker and have the following skills, we want you.
Photographers
Our 2019 photographers have set the gold standards so you must be kick-ass photographer/videographer to join our media team. You will integrate with a media team and report to the media manager.
Medic
You must be a qualified medic and must be on wheels. You will be part of a full medical team, including a team doctor from a local hospital.
Moto-X rider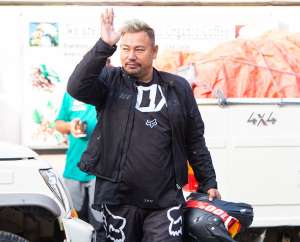 If you have the machine and the machine and the accompanying attitude, be our a member of our motorcycle support squad. Believe us; you will have your world to discover inside Yak Ru race. Motorcycle support members will be part of the bigger convoy of 4WD trucks for logistics.
Trail builder
If you have trail building and scouting skills, you are welcome to join in too. You will assist the RD in-charge of the race.
I keep coming back to Yak Ru for more even after 5 years
Wilson Low